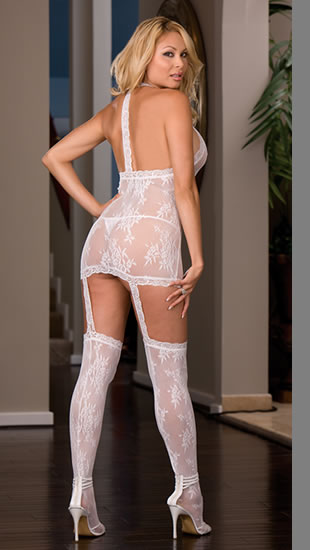 I want to stop short of saying this, but if I could speak like Eminem I'd say "fat girls need love too" but to be respectful to our plus size comrades, I'll be politically correct and call them Queen size. Not all men love the skinny girls and if you're a plus size lady and feeling a little low, well this is the post for you. Read on and get a boost to your self esteem.
Skinny girls are too high maintenance. They fuss over food and makeup and clothes and style and their nails and everything else. Not to say that larger ladies don't do the same thing but these women tend to be a little more lax when it comes to being finicky over food – well that's obvious but I need to mention it because men LOVE to eat. How much fun is it going out to binge with a lady who only eats salad?
The plus size gal can compete with him when it comes to drinking beer, feasting pizza and just kicking back. men love to be able to let lose and have a good time with the girl, it forms an emotional connection and he will be more attached. When they say the way to a man's heart is through is stomach that so true because when a girl can keep up with the guy, a little magic happens and he will be intrigued by her and want to be around her more.
Once you've been able to keep up with him and be one of the guys, your personality will show through. It's a proven fact that personality reins over anything else. the ugliest girl can be pretty if she has a good personality. On the contrary, the prettiest girl and be ugly if she's too much if an unreasonable bitch.
It's very true that personality is so important, once you've made it through the intitial impression which is always physical, you can fine tune the attraction with a sparkling, magical personality.
Be fun loving, don't be overly prissy because guys who like larger girl like a more free girl, this is probably the psychological reason that they like fat women because they don't like the drama that comes with skinny women. Shine here and you're in the bag.
There is someone out there for everyone and if you don't believe me then look at all the BBW, fat fetish website's out there, there are plenty and if men did not like that then these website would not exists because the webmasters would not make any mommy. With that said, you know that there are guys who love the whole lotta booty and love of extra skin to hug and wrap themselves around so don't be blue, just sparkle and shine tight your personality and you'll be sure it find the perfect man who will live you just the way you are!